how to get paid for reviewing products on amazon
Some people choose to pursue income in ways other than returning to a traditional job. If you are able to make stock market investments, buy rental property, or sell assets to gain additional income, you can do this without affecting your SSDI benefits or needing to report your financial gains unless you are operating a business. The Extended Period of Eligibility
port authority of ny and nj
---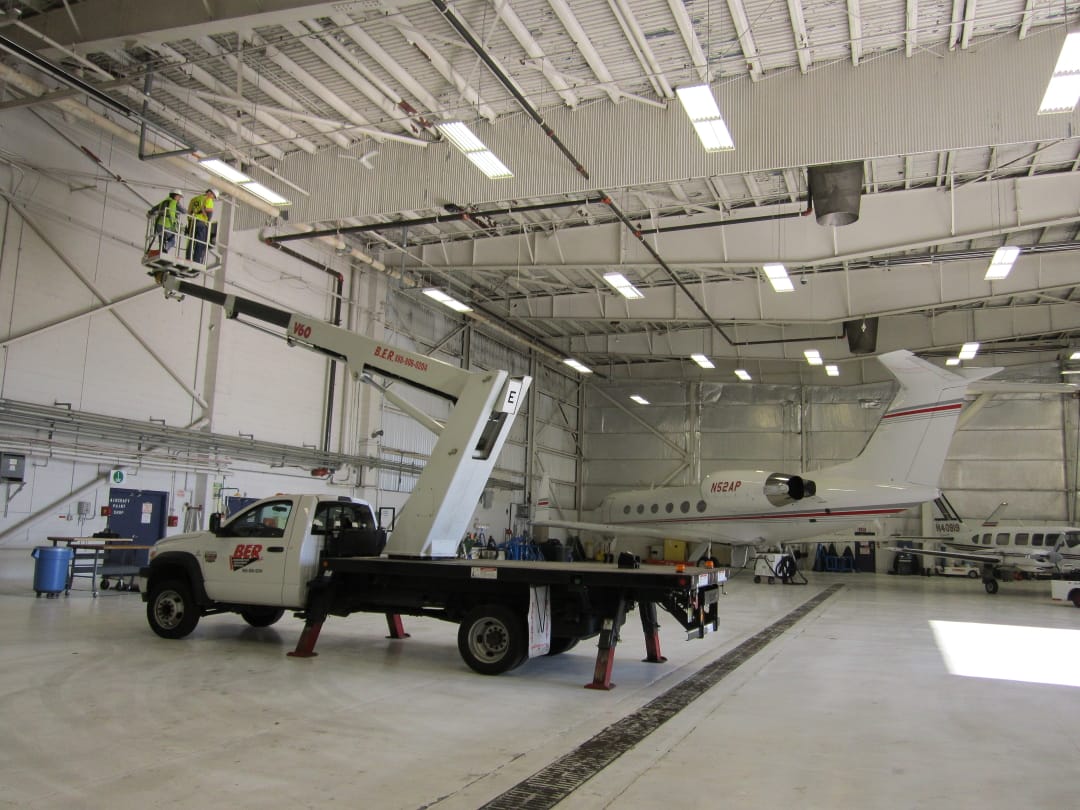 lsea engineers at work inspecting the inside of one of the twenty-three hangers at teterboro airport.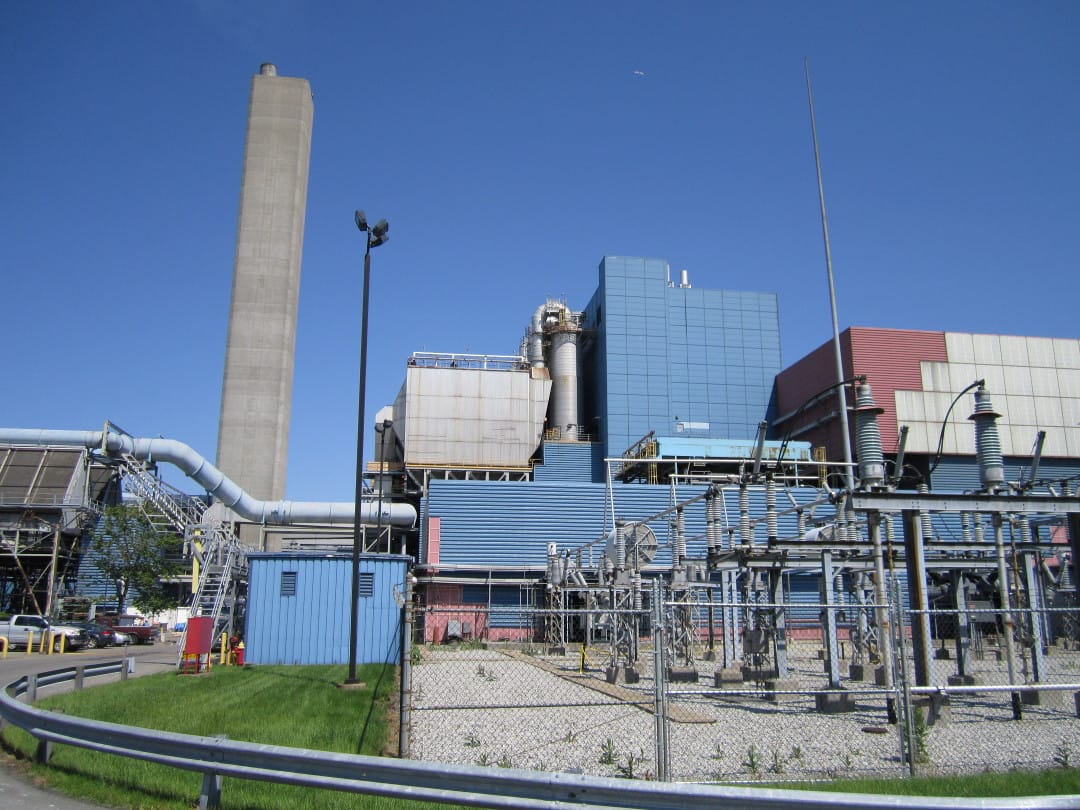 lsea inspected the essex county resource recovery facility for the purpose of general structural assessment.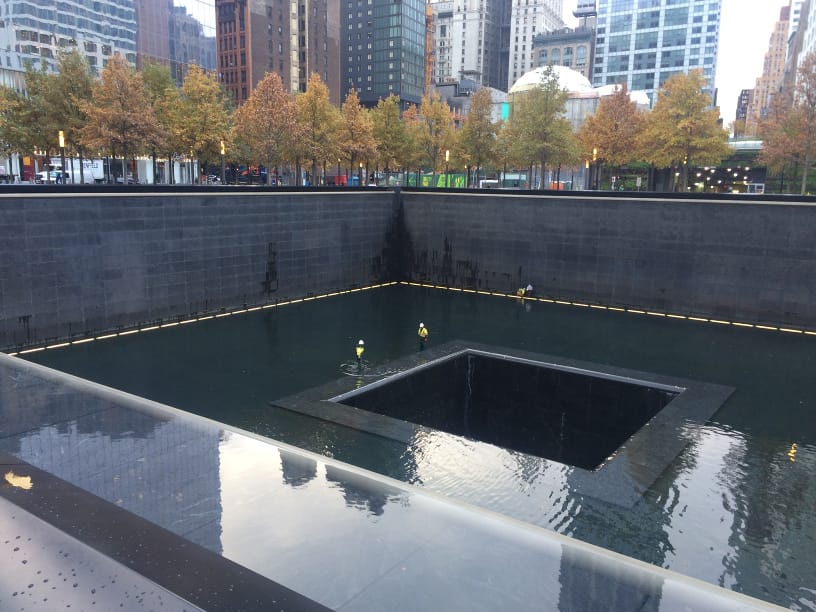 in 2017, lsea was selected by the port authority of ny & nj to perform a condition survey of the world trade center memorial site and the 9/11 memorial building.